Thanks! We'll get back to you soon with more information!
close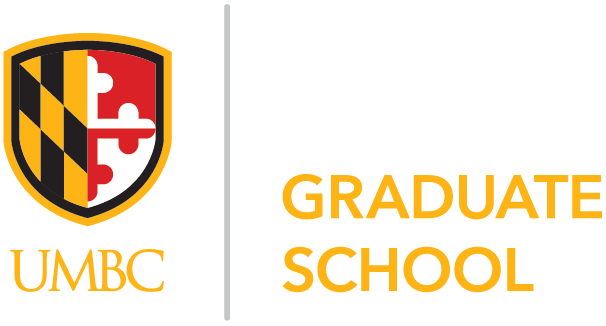 EXTEND BEYOND
in the
ACCELERATED PROGRAM
Get a head start on your graduate studies!
UMBC's Accelerated Program makes it possible to double-count up to 12 credits towards both your undergraduate and graduate coursework. You'll save money and time as you further your academic career.
Choose from over 30 participating master's programs: